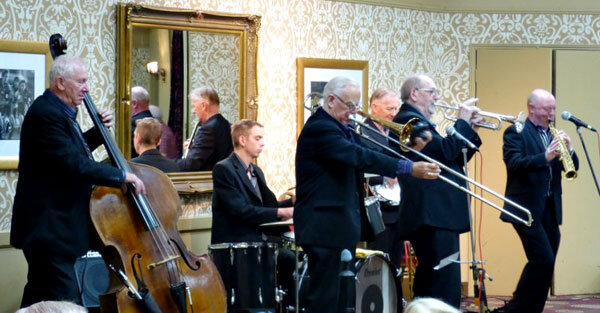 I owe a huge debt of gratitude to Laurence Cumming for the photos of bands and musicians which he takes for me and I'm sure followers of Jazz&Jazz will agree with me that they represent superb studies of the very best of jazz.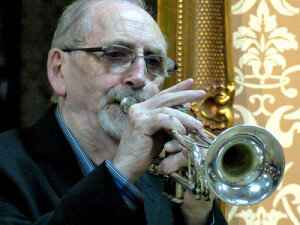 In July this year Laurence photographed The Millennium Eagles at The Winning Post, Twickenham, and it's my pleasure to share them with jazz fans everywhere.
Peter Brown is on trumpet/valve trombone; Terry Williams on trombone; Matt Palmer, Leader, on clarinet /sax; guesting with the band, Baby Jools on drums; Brian Lawrence on bass/souzaphone; and Brian Mellor on banjo.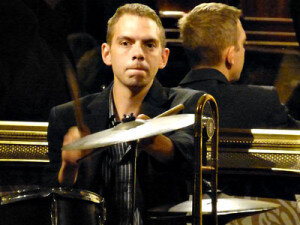 Thank you Kay and Tony Leppard for your dedication in running such a successful club.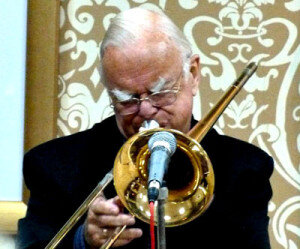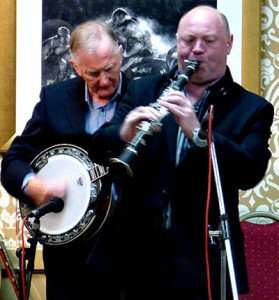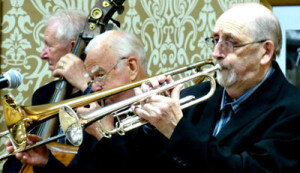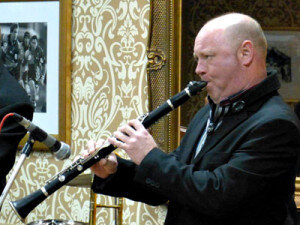 (Photos by Lawrence Cumming© Peter M Butler, Jazz&Jazz)
Please follow and like us: