IMPORTANT MESSAGE TO ALL WELWYN GARDEN CITY
PEARTREE JAZZ CLUB MEMBERS AND FANS 
Don't miss our special Summertime Gig at Lemsford Village Hall, 12.30 – 3.30pm on Sunday, 24th August – details on poster below. It's The Frog Island Jazz Band so DON'T MISS OUT!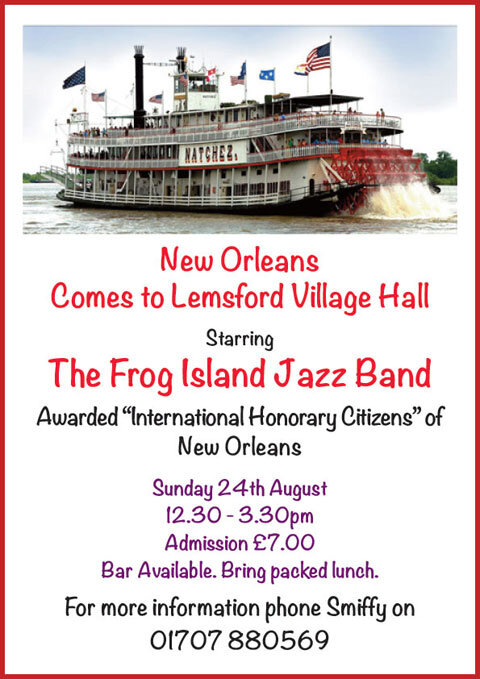 LOOK FORWARD TO SEEING YOU THERE!
Cheers
Smiffy
Frog Island at Ramsgate Seaside Shuffle Festival in July
Please follow and like us: