I recently exchanged messages with Jonny Boston which brought back memories of a magical Jazz&Jazz YouTube I filmed a while ago at
The Bay Jazz Club.

The band featured Trefor Williams on "Big Bertha", his beloved Double Bass, not too long before he himself reached Higher Ground.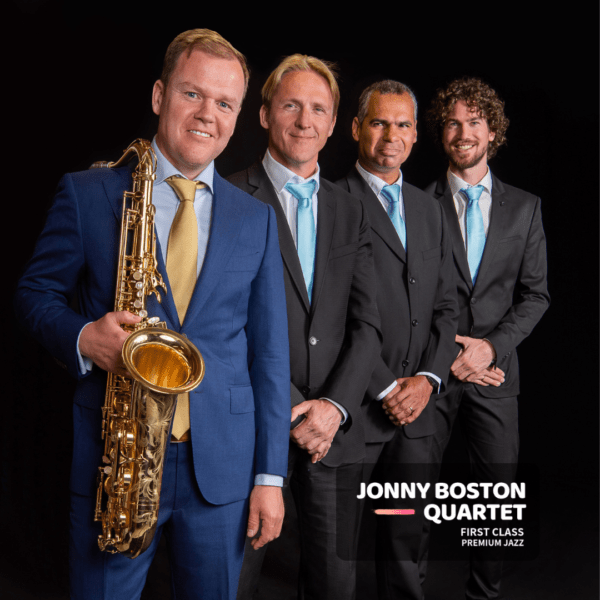 The Jonny Boston Quartet

Jonny Boston – tenor sax clarinet / vocal
Mark van der Feen – piano
Pierre Dunker – double bass
Tom Nieuwenhuijse – drums
Jonny Boston also messaged:
"Enjoying your latest post of Temptation Rag. Love the bass clarinet. Below is
"Back Home Again in Indiana" newly released by the Quartet".
Peter M Butler
Editor & Proprietor Jazz&Jazz

"Higher Ground" YouTube © Peter M Butler, Jazz&Jazz
Please follow and like us: