… filmed at The Bedford Golf Club during their 2019 exhilarating
Spring Incursion south of the border.
Wherever they went Sassenachs were enthralled.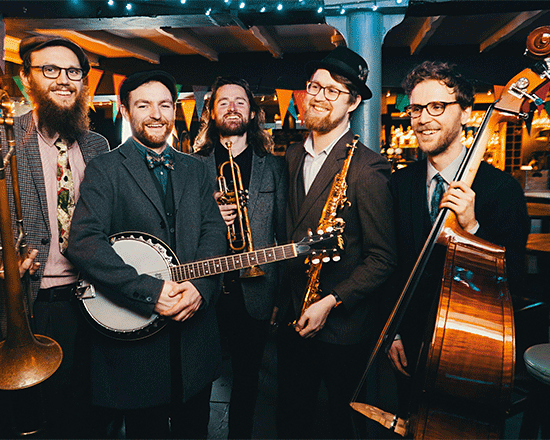 Presented in no particular order, the YouTubes include brief accounts of Tenement's adventures down south and background information about the lesser known numbers.
Next: "New Orleans Wiggle" –
The Title of the Evening!
Peter M Butler
Editor Jazz&Jazz
(YouTubes © Peter M Butler, Jazz&Jazz)
Please follow and like us: