French based Galaad Moutoz are dedicated to performing jazz and swing
dating back through the 1950s to the 1930s.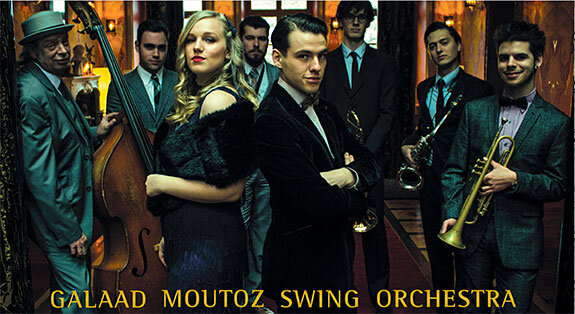 Scene 1 was packed to overflowing by fans and dancers for their Saturday matinee performance.
I had to show my Fest Jazz Media Pass to squeeze past fans and in behind the Lighting & Sound Controls for a clear view of the stage. No chance to zoom in for close up shots.
But I captured two great numbers.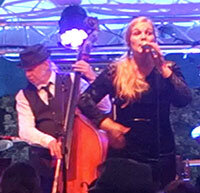 Peter M Butler
Editor Jazz&Jazz
(Photos & YouTubes © Peter M Butler, Jazz&Jazz
Please follow and like us: