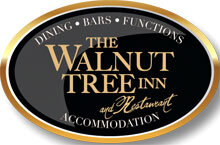 Walnut Tree Jazz Club fans welcomed The Netherlands based Jurbena Jazz Band
to Blisworth on Sunday, 22nd April.
Jurbena focuses on the "Frisco" style from San Francisco.
It was quite a fight contesting with the rays of the sun but I captured several numbers for YouTubes.
Here are two for starters – beginning with the final number for the introduction of the band. Enjoy!
Peter M Butler
Editor & Proprietor Jazz&Jazz
(Photos & YouTubes © Peter M Butler, Jazz&Jazz)
Please follow and like us: