When Dennis Vick named his band Red River Stompers back in 1977 his wife suggested that as he was born in Fenny Stratford, the band should be renamed
The Fenny Stompers Jazz Band.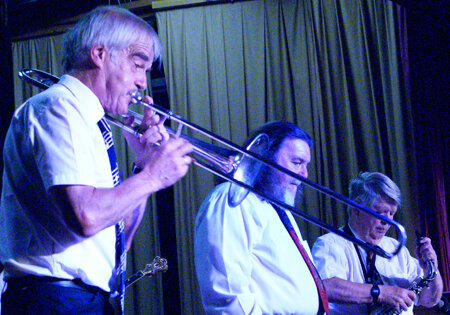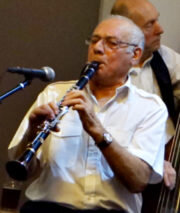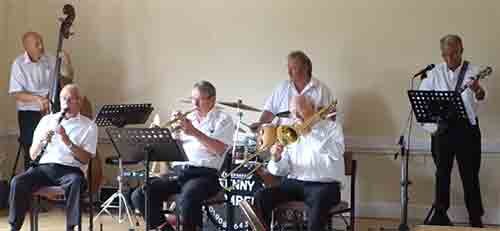 Unmissable!
Admission £10 [pay on door].
**** **** ****
Great venue, three miles from J15 on M1.
Free parking, real ales, great hot food, bar snacks.
Top national and international jazz bands.
ADMISSION: £10
TEL: 01604 858549
View the full 2020 Walnut Tree Programme.
LIVE JAZZ … USE IT OR LOSE IT!
TAD NEWTON 01604 858549
www.tadnewtonsjazzfriends.com
email: tadjazzfriends@gmail.com
Peter M Butler
Editor Jazz&Jazz
Please follow and like us: