18th December 2019: Ginny and I are sad, lamenting the passing our beautiful, inspirational black and white cat, Bagpipes.
"Baggie" cared every bit as much for us as we did for her. She was our friend and inspiration. For years she spent hours alongside me in my Den, first overseeing my artistic endeavours and then helping me master my patience in creating YouTubes from my films of jazz musicians and bands. Somehow she had a calming influence evoking in me my very best endeavours.
So this feature is in memory of you, Bagpipes, all too soon
so sadly departed.
The very last movie of Bagpipes filmed by Ginny just a few days before her passing as she followed me to my studio
to supervise my
latest releases.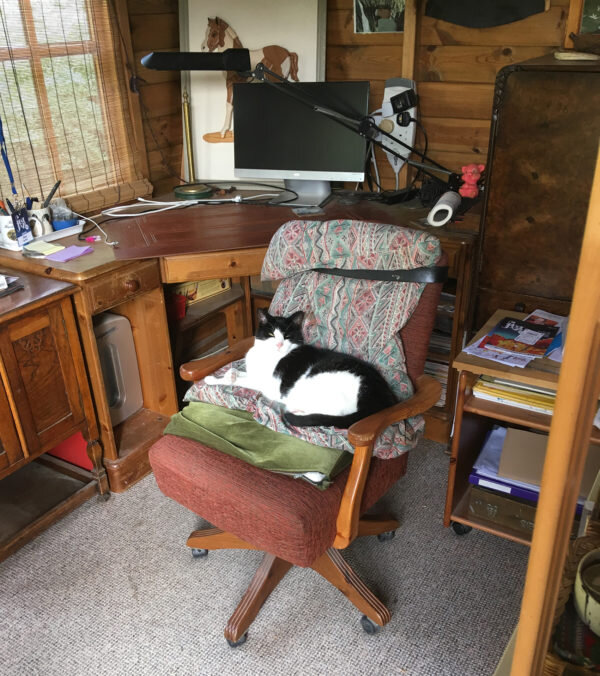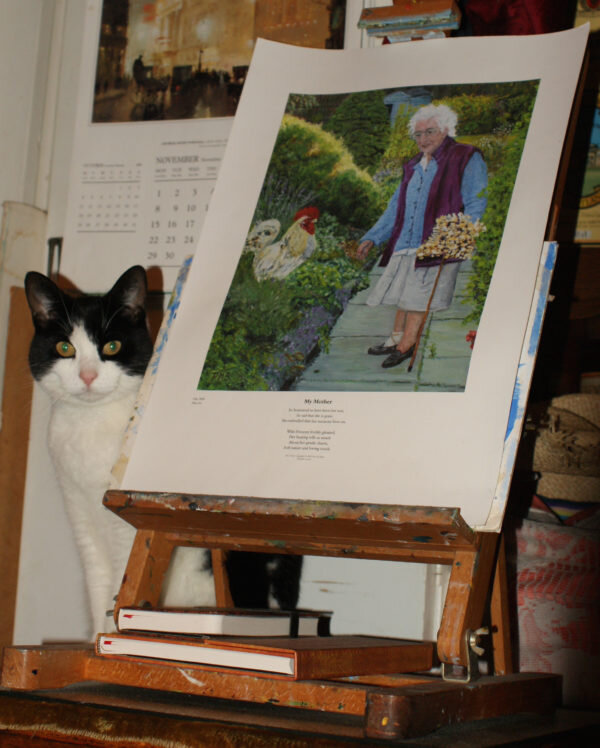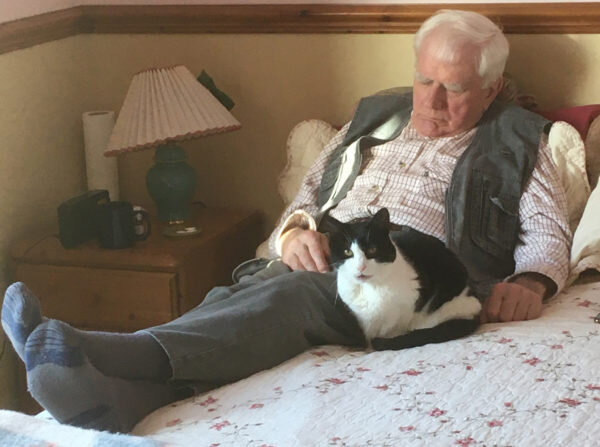 Then came recording and filming. Baggie was frequently spellbound by the music and sometimes simply stretched out alongside me and dozed as I converted my movies into Jazz&Jazz YouTubes.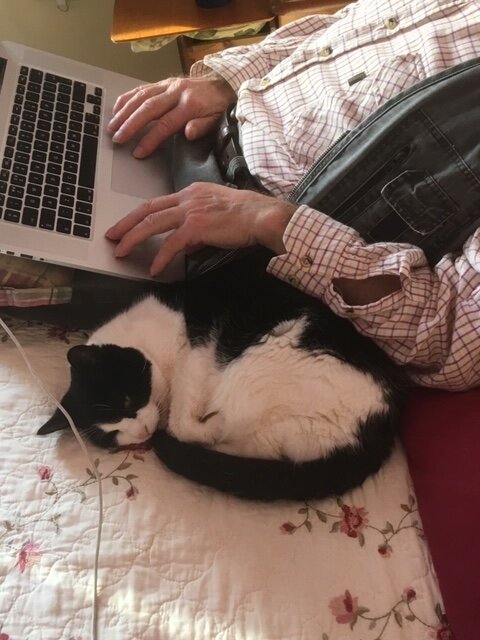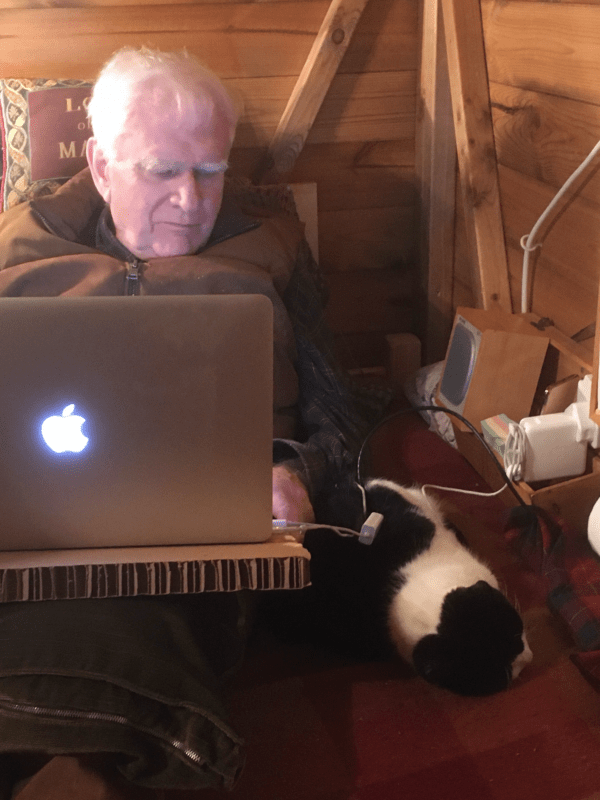 Always Baggie's calming influence helped me achieve best results.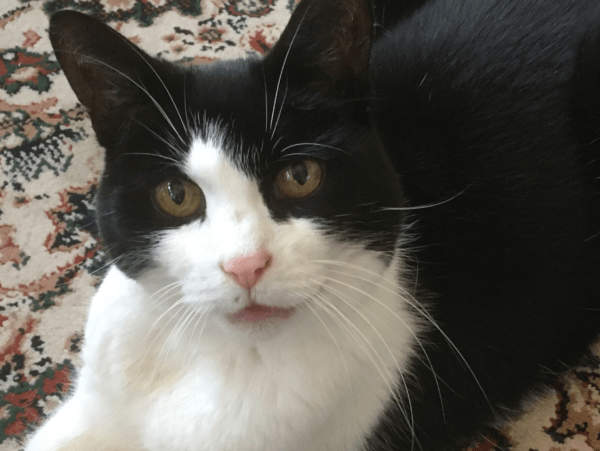 Farewell Bagpipes, our joyful, sophisticated, inspirational and dearest friend. How I wish I had spent more time filming you. We treasured you in life and will treasure our memories of you forever.
Tearfully yet cheerfully,
Peter & Ginny
Please follow and like us: