SAVANNAH JAZZ BAND


8.00 pm Thursday 28th March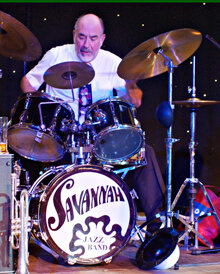 A special evening of the very best in New Orleans jazz!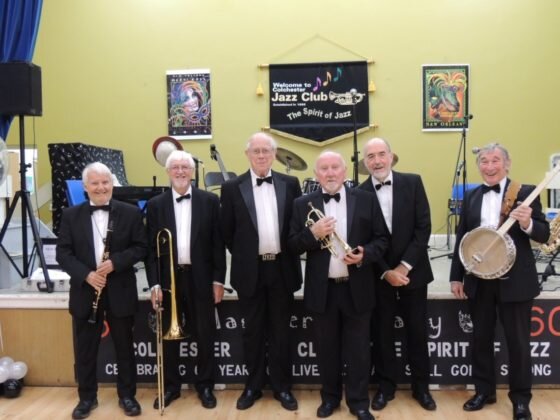 Roger Myerscough (clarinet), Brian 'Sam' Ellis (trombone), Tony Pollitt (bass),
Bill Smith (Cornet), John Meehan (Drums, Leader), Chris Marney (banjo).
Back at The Bedford by popular demand. Here's why!
The sensational and dynamic 'Savannah', are one of Britain's most popular
New Orleans traditional bands.
Festival favourites and the toast of Yorkshire! Not to be missed.
The Bedford Golf Club . Carnoustie Drive . Great Denham . MK40 4FF
SUPERB VENUE – REAL ALES – GOOD FOOD AVAILABLE
Tickets
£10 in advance
£12 on the door
Tickets: 01234 320 022
Further Information: 01604 858 549
Please follow and like us: