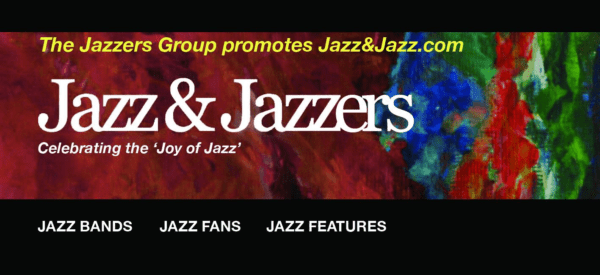 Impossible as it is to escape the omnipresent clutches of Facebook I have tweaked the banner heading of my (closed) Jazzers Group to "Jazz&Jazzers" rather than "Jazz&Jazz".
But only on Facebook.
There's that old saying "If you can't beat them, join them!" But I'd much rather my followers joined me here on Jazz&Jazz than on Facebook and Social Media.
Comments please below in
"Speak Your Mind".
Peter M Butler
Editor Jazz&Jazz
Please follow and like us: