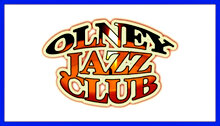 Welcome to our February Newsletter
 Yet again we've some great and varied gigs coming up!

BUT:
Tuesday 7th February 8.00pm
!!!!! THIS SHOW IS NOW SOLD OUT !!!!!!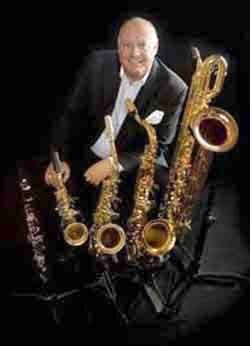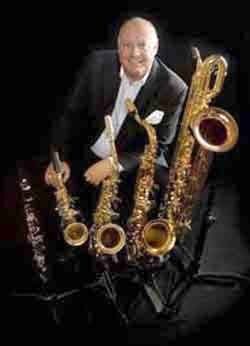 Featuring:
PETE ALLEN – Clarinet/Saxes – Honorary Citizen of New Orleans USA
DAVE BROWNING – Britain's King of Stride Piano
JOHN PETTERS – Great swinging drummer in the style of Gene Krupa
KIETH DONALD – A much respected jazz Bassist
JIM DOUGLAS – Europe's top jazz guitarist ex Alex Welsh Band
Pete Allen is regarded as one of Europe's most talented and exciting masters of the clarinet and sax. In 1976 he joined Rod Mason and two years later formed his own professional band. He brought together a musical style and stage presence that has created an enthusiastic following from both the traditional jazz fans and those who simply enjoy happy music and songs for both listening and dancing.


As a boy, Pete grew up with jazz. He studied the music of all the old time music greats, especially Ed Hall and Sidney Bechet, two great legends of American jazz clarinet and soprano saxophone, although Pete has never tried to copy their style but has developed his
own quite unique, exciting sound.


Over the years Pete has appeared on many television and radio shows, both with his own band and as a solo artist. He has topped the bill in those magical homes of jazz, St. Louis, Sacramento and of course, New Orleans, where he was awarded an Honorary Citizenship for his services to jazz music. In the mid eighties he was chosen to lead the Worldwide All Stars at the jazz Jubilee in Sacramento. More recently, Pete has been selected to play for the European Top Eight Jazz Band in Germany, on a number of occasions and the Philips International All Stars in Holland. He also fronts the London Paris All Stars and his own chosen European Swing Band. 
For over five years he has found time to present his own jazz programme for
 BBC Radio.


The Band perform a slick fast moving show in tribute to Jazz Soprano Sax Legend  – 
Sidney Beche
t.


Pete will include many of his greatest hits including Indian Summer,
Si Tu Vois Ma Mere, Petite Fleur, Roses of Picardy and many more.
Plus there will be solo features from Dave, John & Jim.


An evening not to be missed so book yourself a seat for a swinging treat! 
All tickets £12/£10 in advance from Carlton House Club, High St, Olney.
Tel: 01234 711348 or Phonebox Magazine, Stanley Court, Olney.

Tuesday 7th March 8.00pm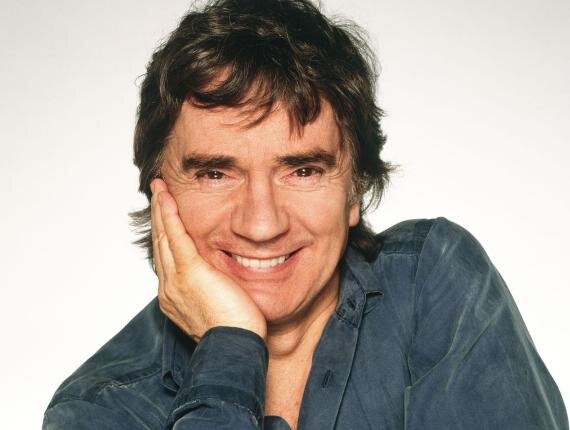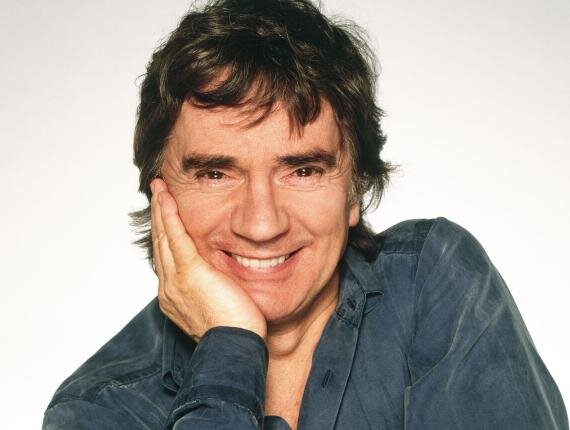 "The Jazz of Dudley Moore"
The Chris Ingham Quartet featuring Chris Ingham (piano), Paul Higgs (trumpet), Geoff Gascoyne (double bass) and George Double (drums).
The following is from the "Jazz of Dudley Moore" cd sleeve notes:
"Dudley Moore, beloved comic actor, we all know about.
Perhaps fewer know about Dudley Moore, pianist — the virtuoso brilliantly exploiting the stylistic possibilities, gifted to him by Errol Garner and Oscar Peterson, in late night sessions at Peter Cook's Establishment Club in 1960s Soho, dazzling appearances on BBC TV's Not Only But Also and the sparkling Decca trio recordings. And perhaps fewer still, Dudley Moore, composer — purveyor of quirky, imaginative jazz originals and the witty music for "Bedazzled" and "30 Is A Dangerous Age Cynthia", nuanced movie scores far superior to the movies themselves.

"In preparing a recording celebrating the music of Dudley, we were tempted to pay homage to his 1960s piano-trio style. After all, Chris, George and I had all been indelibly influenced by the very particular, tight-knit, hard-swinging playing of Dudley, bassist Pete McGurk and drummer Chris Karan. However, whilst exploring the tunes with Paul on trumpet, we began to discover the richness of his compositions and understand a more authentic, and perhaps more revealing way of entering into Dudley's musical world. 

"As part of that process we took time to read something about the man's complex and highly conflicted life, one filled with shades of light and dark, joy and woe. Here is not the place to explore any details of this, but what is musically relevant was the way we found these same shades expressed in his compositions. Some of his pieces are, of course, quintessential expressions of the bright, optimistic, swinging '60s in which Dudley came to fame, but others are deeply poignant, personal expressions of a darker, more complex world, whilst elsewhere you'll find a unique and bittersweet mix of the two. 


"It is this emotional range and depth that has made playing Dudley's music a rather intimate and heartfelt pleasure for all of us and, we sincerely hope, for you too."
(Rev. Andrew J. Brown)


All tickets £12/£10 in advance from Carlton House Club, High St, Olney.
Tel: 01234 711348 or Phonebox Magazine, Stanley Court, Olney.

Advance Notice – Tuesday, 4th April
"S'Wonderful!"

A brand new show comprising favourite songs from the golden age of composers such as Gershwin, Cole Porter, Harry Warren, et al.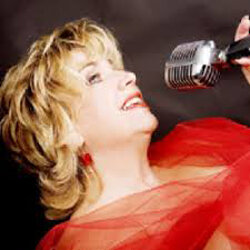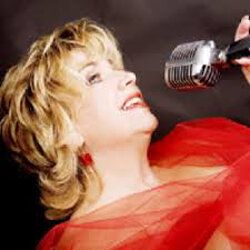 With Susan Valliant Speer (vocals), Alan Haughton (piano), Richard Exall (reeds), Tomas Pedersen (bass) and Alan Savage (drums).
Born in San Francisco, California, USA, Susan has been singing jazz since her graduation from the University of Oregon. Since moving to the UK, she has worked with many top UK bands including The Pete Allen Jazz Band where she appeared on his theatre tour.  With Pete she recorded the CD "Running Wild". Susan has also performed regularly with The Mike Kemp Trio, 'Sir' Alan's Jazz Band and The Rascals of Rhythm.  She has performed in guest appearances with The Ken Colyer Trust Band, John Burnett Jazz Bandits, West Jesmond Rhythm Kings, Bob Dywer Jazz Band and Max Collie.  She has starred at many jazz festivals including Breda Jazz Festival in Holland, Swanage Jazz Festival, Birmingham Jazz Festival, Keswick Jazz Festival, and Upton Upon Severn Jazz Festival.  Plus popular venues such as the 100 Club, The Queen Elizabeth Hall, and The Banqueting House of St. James Palace. She has toured her shows "Legendary Ladies of Jazz" and "Swing Serenade".
Susan can now be heard on BBC Radio Northampton in a regular monthly feature with presenter Bernie Keith.  She also hosts jazz evenings at Papa Cinos on the 'Last Sunday at Papa' jazz series. But Susan's passion is her trio featuring pianist Alan Haughton and  the American Songbook repertoire.

All tickets £12/£10 in advance from Carlton House Club, High St, Olney.
Tel: 01234 711348 or Phonebox Magazine, Stanley Court, Olney.
Don't miss these shows – I'm sure tickets will fly! But you could always check on late cancellations!
Hope to see you soon at OJC,

Cheers,

Alan
Please follow and like us: