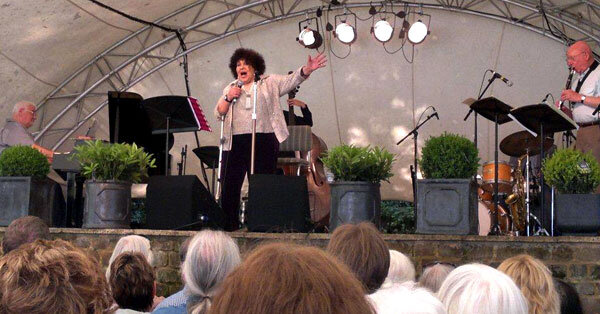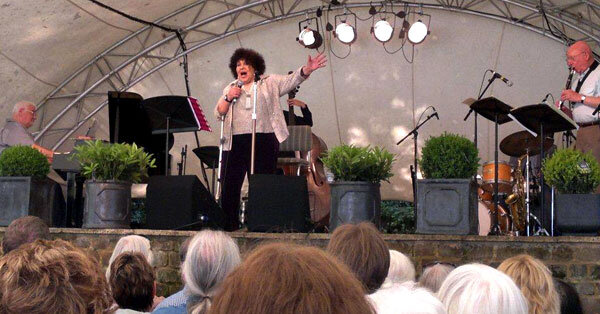 Another in the series recapturing my favourite YouTubes. This one is very, very special. I was so privileged to film it on a glorious summer's day back in 2014. Cleo Laine singing "My Man Don't Love Me"* with her daughter Jacqui in the gardens at The Stables.  
Playing with them were John Horler on piano, Jim Hart on drums, Jules Jackson on bass, Jimmy Hastings on saxophone and Mark Nightingale on trombone.
*Putting the record straight (thank you Lainey Hatton), the title of the song is in fact, "Fine and Mellow", a great Billy Holiday number: https://www.youtube.com/watch?v=YKqxG09wlIA.
Peter M Butler
Editor & Proprietor Jazz&Jazz
(Photos & YouTubes © Peter M Butler, Jazz&Jazz)
Please follow and like us: