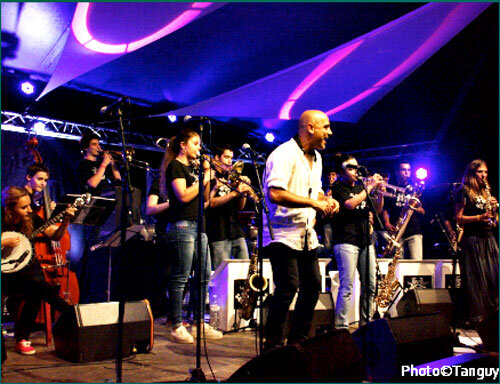 Thank you so much, Trevor Stent, for sending me the link to Philippe Briand's amazing Web Review of Joan Chamorro's young musicians' phenomenal performances at Fest Jazz, Châteauneuf-du-Faou, in July. 
I am so privileged that Philippe included videos I took of the band and it adds to my enormous pleasure in being at Fest Jazz to film them.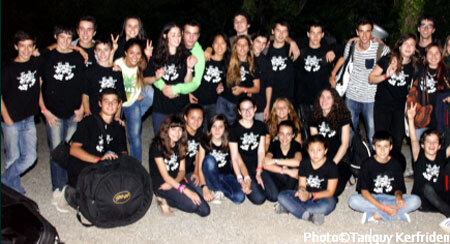 Over the months I have included several posts on Jazz&Jazz about Joan and his Barcelona Band. Where else in the entire world is there anything comparable?
Trevor, please pass my thanks on to Philippe.
And Jazzers, do take the time to visit Philippe's Souvenir Review and experience the magic of The Sant Andreu Jazz Band. Simply click here or on the photo of Elsa below.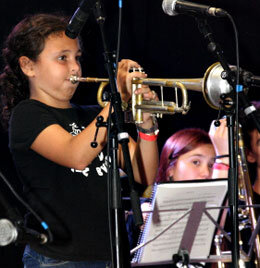 Please follow and like us: