Jazz Art & YouTubes & "Gripping Yarns"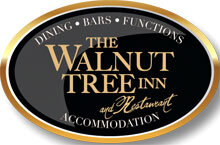 12.00 – 2.30pm Sunday 17th November
[Read more…]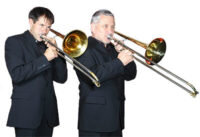 Bringing cheer to a winter's day with a Jazz&Jazz YouTube featuring Kevin Grenfell & Richard Leach.
[Read more…]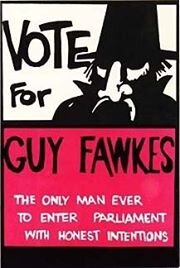 8.00pm Tuesday 5th November
[Read more…]
Rooted in New Orleans Jazz and inspired by 40s, 50s and 60s bands, the Good Time Jazz Gang's repertoire includes well known jazz standards, blues and spirituals.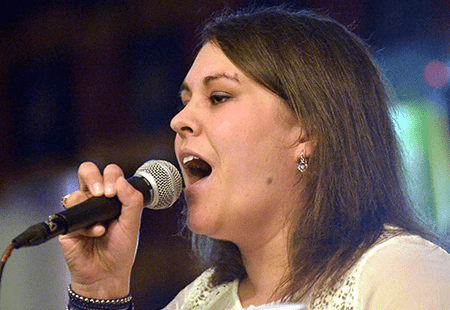 Several numbers at their October 20th Walnut Tree Jazz Club Session were filmed for Jazz&Jazz YouTubes.
[Read more…]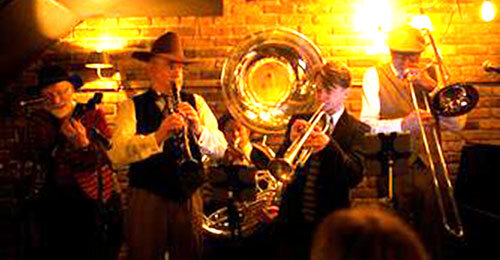 Full of fun and contagious presentation, Doolalley Tap's foot stomping live shows take fans by storm. It was a delight to film them on "home turf" – at their spiritual home,
The Ivy House, SE London, Sunday, 15th September.

Granddaughter LeighAnna and her partner Olly joined Ginny and me.
They live close by and will be back!
[Read more…]

THE JAZZ&JAZZ WEBSITE

and

JAZZ&JAZZ YOUTUBES

are dedicated to promoting Jazz
for Bands, Musicians and Fans.

Our aims are to:
[Read more…]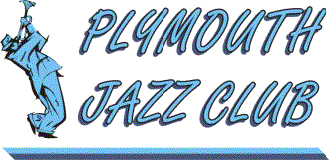 Plymouth's Premier Jazz Venue Founded 1984
PRESENTING JAZZ LIVE AND ALIVE
Jazz&Jazz is delighted to support Plymouth Jazz Club

*** *** ***
[Read more…]