Jazz Art & YouTubes & "Gripping Yarns"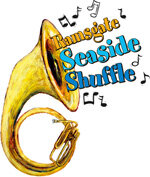 Saturday 24th November 2018
12.00 noon •  Doors Open 11.30am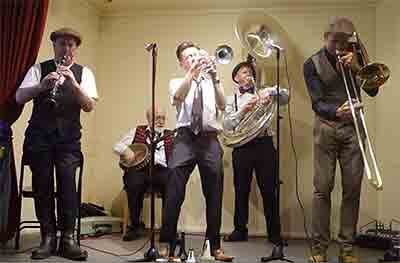 … as each musician took a turn in the spotlight at
Ramsgate Seaside Shuffle's 2018 Summer Festival!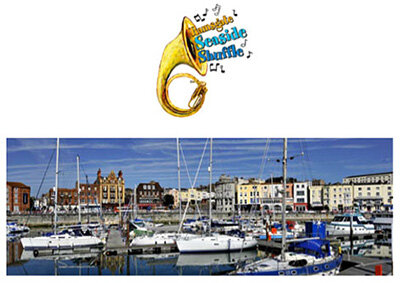 … performed by The Frog Island Jazz Band, July, 2018.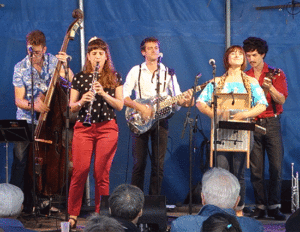 Especially for Trad Jazz Fans, a flashback to …
Yours truly caught on camera filming for Jazz&Jazz YouTubes!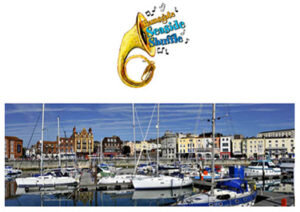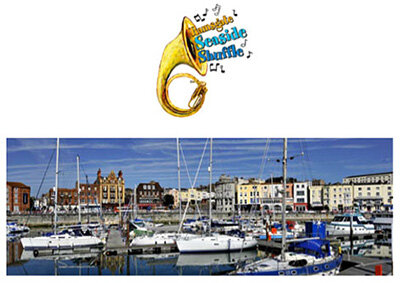 Featuring Martin Bennett's
Old Green River Jazz Men
The cry to attract youngsters back to jazz resonates ever louder. Jazz fans, it's happening, as is evident from many features posted here on Jazz&Jazz. Not more so than at a jazz festival in the north-west of France launched back in 2005 by English jazz musician and band leader, Trevor Stent.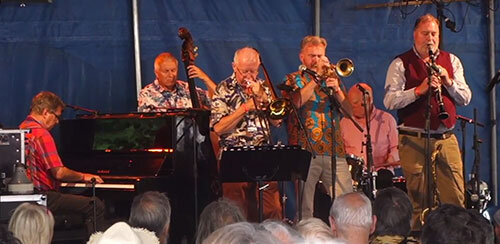 Tad Newton's Jazzfriends captivate
Scene 2 fans at Fest Jazz 2018.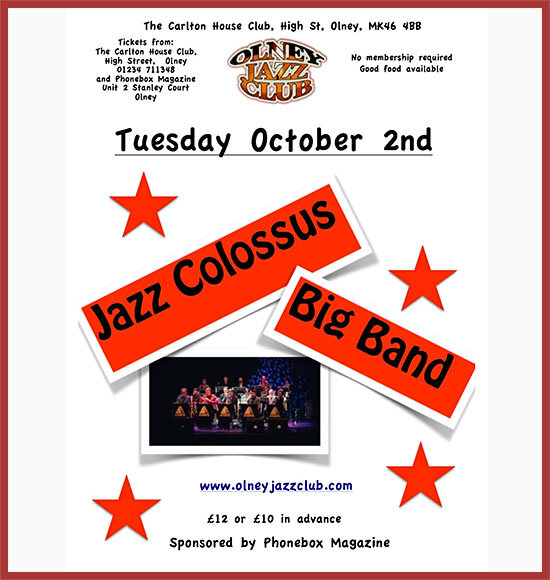 Tickets £10 in advance, £12 on the door
Olney Jazz Club
Carlton House Club, High St, Olney MK46 4BB
Tel: 01234 711348
Just a taster: