Jazz Art & YouTubes & "Gripping Yarns"

Jazz&Jazz YouTubes Part 7
Featuring


Ben Holder Playing Django Reinhardt

Featuring Jazz&Jazz YouTubes Part 6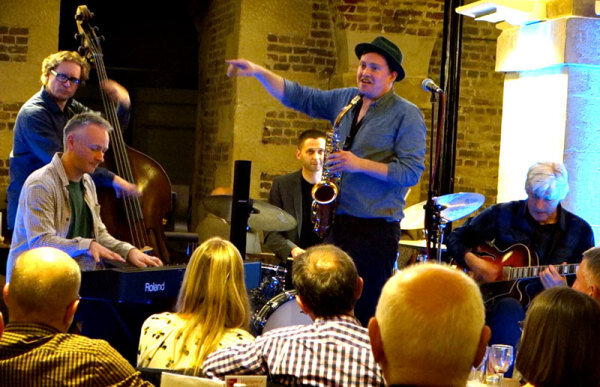 Tad Newton's Sunday Lunchtime Jazz on 8th October switched Blisworth venues
for a session in
The Royal Oak Barn, reminiscent of days gone by.
Stars of the show, The Sussex Jazz Kings.
Part 3
 in the New Series Featuring
Jazz&Jazz YouTubes
Part 2 in a New Series Featuring
Jazz&Jazz YouTubes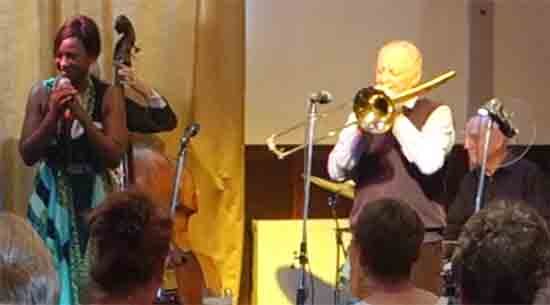 Over the past three years I have travelled far and wide filming jazz bands and musicians at various venues including clubs, festivals, theatres and special events. In that time I have produced around 1,500 videos from which I have so far created well over 700 YouTubes. When time permits I enjoy browsing through them on my Jazz & Jazz YouTube Site. [Read more…]

Part 1 in a New Series Featuring

Jazz&Jazz YouTubes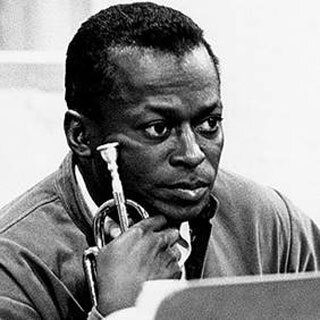 Early Days in Jazz
It was in the late 1950s/early 1960s, that I first took an interest in Jazz. Well I would, wouldn't I – it was the popular music of the era. I remember especially one late night party thrown by in one of the grand old Georgian Terrace house on Herne Bay sea front. Two jazz hits played over and over again that night still haunt me – Miles Davis's "Lift To The Scaffold" and Lonnie Donegan's "Seven Golden Daffodils".
More Festival Magic
At Ramsgate Seaside Shuffle!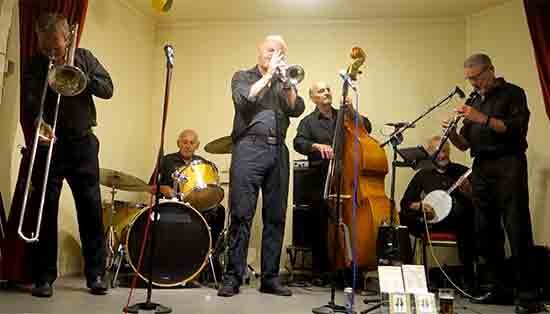 With Robin Beame and his Imperials! Humour, fun, and repartee
on Saturday, 15th July, in The Small Boat Owners Club.
Jazz fans "over bored"? No chance during this session!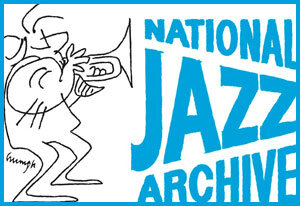 Welcome to our July 2017 Newsletter

Welcome also to the 90 new subscribers who signed up to receive
the NJA newsletter at the Love Supreme festival at the beginning of July.
We hope you enjoyed our display and that you will continue to follow
activities and developments at the Archive through these newsletters.
••• ••• •••