Jazz Art & YouTubes & "Gripping Yarns"
Local Board Road [off Lower High St], Watford WD17 2JP
Featuring Tad Newton's JazzFriends
THURSDAY JANUARY 24th  8.15-11pm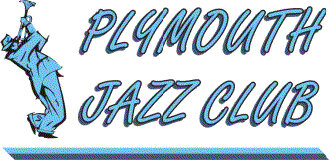 Founded 1984
Plymouth's Premier Jazz Venue
PRESENTING JAZZ LIVE AND ALIVE

Jazz&Jazz is delighted to support Plymouth Jazz Club.
*** *** ***


I launched Jazz&Jazz back in April 2011, inspired by a visit to the
2010 New Orleans French Quarter Festival.
Since then interest in the site has increased exponentially.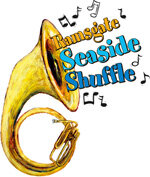 Saturday 24th November 2018
12.00 noon •  Doors Open 11.30am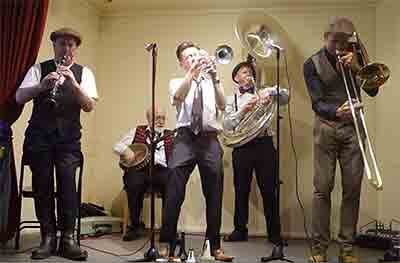 … as each musician took a turn in the spotlight at
Ramsgate Seaside Shuffle's 2018 Summer Festival!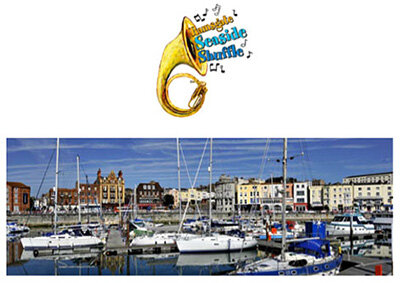 … performed by The Frog Island Jazz Band, July, 2018.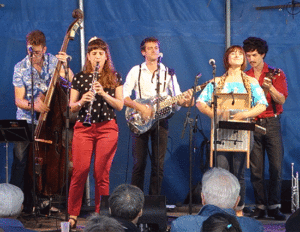 Especially for Trad Jazz Fans, a flashback to …
Yours truly caught on camera filming for Jazz&Jazz YouTubes!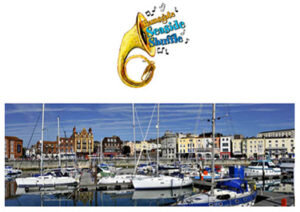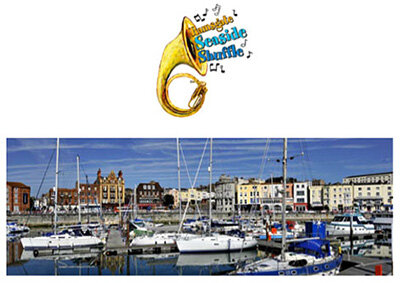 Featuring Martin Bennett's
Old Green River Jazz Men