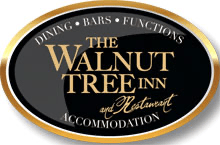 STATION RD, BLISWORTH, NORTHANTS, NN7 3DS
12-2.30pm Admission £10 on door (unless otherwise stated)
Reservations can be taken. Call Tad Newton 01604 858549
*** *** ***
Sunday 5th January
"Not 'Yer Standard Jazz Band!"
Hot jazz and blues with Boysey Battrum [sax legend], Richard Baker[trombone], Stewart Russell [drums], Tom Purr [bass], Jamie Osborne [guitar..director of The County Youth Big Band] and Christelle Morrison [vocals, from Jazz Colossus]
Sunday 12th January: The Fenny Stompers
Sunday 19th January: Tad Newton's Jazzfriends
Sunday 26th January: Dave Harmer's New Orleans Hotshots
Sunday 2nd February: Dave Rance's Rockin' Chair Band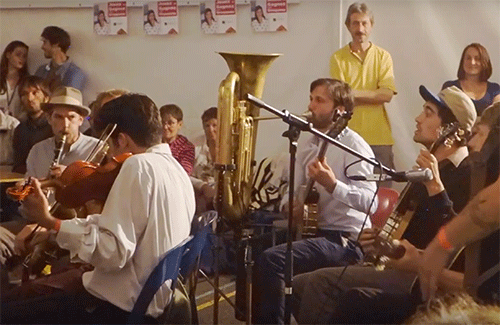 Sunday 9th February: Frog & Henry – on tour from New Orleans!
Sunday 16th February: The Amazing Djangology of John Wheatcroft [guitar] Martin Winning [clarinet/sax] with Bill Coleman [bass] and
Will Ballard [guitar]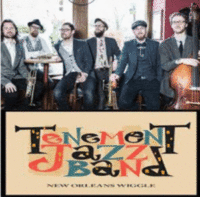 Sunday 23rd February: The Tenement Jazz Band from Edinburgh.
Great young band playing old style New Orleans.
**** **** ****
Great venue, three miles from J15 on M1.
Free parking, real ales, great hot food, bar snacks.
Top national and international jazz bands.
ADMISSION: £10
TEL: 01604 858549
LIVE JAZZ … USE IT OR LOSE IT!
TAD NEWTON 01604 858549
www.tadnewtonsjazzfriends.com
Peter M Butler
Editor Jazz&Jazz
Please follow and like us: