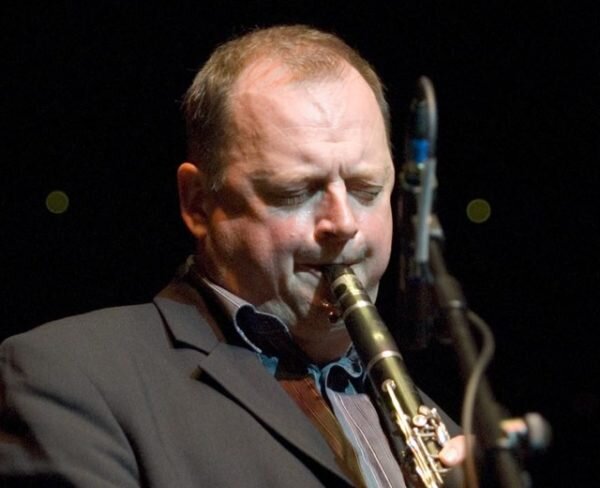 Celebrating 36 Years of Tad Newton's Sunday Lunchtime Jazz
1983/2019!

Dave Browning (Harlem Stride Pianist), Tad Newton (trombone/vocals,
Mike Wills (clarinet/sax), Gary Wood (trumpet/vocals),
Alan Haughton (piano), Ronnie Fenn (drums), Al Swainger (bass).

Guest Star Alan Barnes: Clarinet, Alto and Baritone Saxophone.
Prolific International jazz star, composer, arranger and humorist.
Over 25 British Jazz Awards. Alan has played with John Dankworth,
Kenny Barker, Bob Wilber, Bruce Adams, Scott Hamilton and "Humph"!
Great venue, three miles from J15 on M1.
Free parking, real ales, great hot food, bar snacks.
Top national and international jazz bands.
ADMISSION: £10.50
TEL: 01604 858549
LIVE JAZZ … USE IT OR LOSE IT!
TAD NEWTON 01604 858549
www.tadnewtonsjazzfriends.com
Peter M Butler
Editor & Proprietor Jazz&Jazz
Please follow and like us: