The Sopranos is an exhilarating six piece jazz band, formed in 2015 by
reeds men
Chris Pearce and Andy Leggett.

They play a wide variety of swinging jazz with influences ranging from New Orleans, to Arlo Guthrie, via Sydney Bechet, Johnny Dodds and Jimmy Noone.
I was privileged to film them at Tad Newton's Walnut Tree lunchtime session on
Sunday, 5th November.
I'm pleased to present here three lesser known numbers, somewhat in keeping with Guy Fawkes Day. As was the setting against a shadowy backdrop merging with the beams of the setting sun and the glare of the stage spotlight. Evocative in effect.
I have also included "Doctor Jazz" featuring rising young jazz musician,
Joseph Elliott Trudgeon, on vocals and guitar.
Peter M Butler
Editor & Proprietor Jazz&Jazz
(Photos & YouTubes © Peter M Butler, Jazz&Jazz)
Just for Fun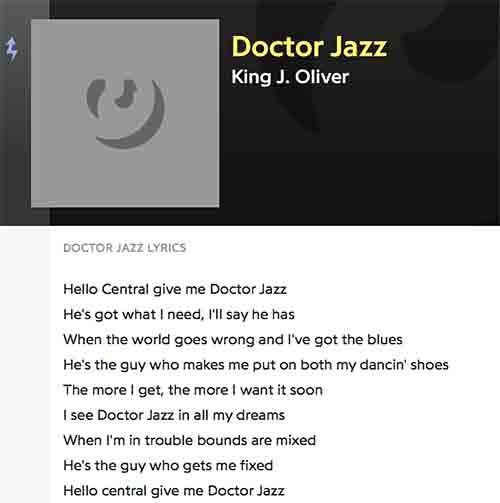 Please follow and like us: