Pure Gold & Winter Warmth!
Presenting Jazz Live and Alive!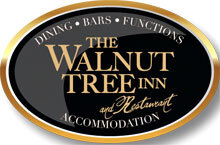 WALNUT TREE JAZZ
Walnut Tree Inn
STATION ROAD, BLISWORTH, NORTHANTS, NN7 3DS 
Great venue, three miles from J15 on M1.
Free parking, real ales, great hot food, bar snacks.
Top national and international jazz bands. 
ADMISSION: £10 on the door
TEL: 01604 858549
Top rate programme of varied and swinging jazz!
SUNDAY LUNCHTIME JAZZ
NEW AUTUMN/WINTER SEASON 12-2.30pm
DECEMBER UPDATE
Dec 3rd Fiddlebop! Gypsy Jazz with zing and humour!
Dec 10th Matt Palmer's Aces of Rhythm
Dec 17th Tad Newton Jazzfriends Christmas Special!
Dec 24&31 Sorry no jazz
Jan 7th Dave Harmer's New Orleans Hot Shots
Jan 14th Barry Palser's Super Six Jazz Band
Jan 21st Alvin Roy's Reeds Unlimited!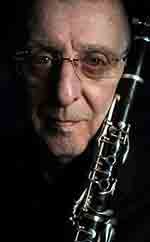 Jan 28th Adrian Cox Band "Profoundly Blue" Edmund Hall Tribute!
Tad recently presented Adrian in a wonderful session at The Bedford Golf Club:
LIVE JAZZ …"USE IT OR LOSE IT!
TAD NEWTON 01604 858549
www.tadnewtonsjazzfriends.com
www.jazzandjazz.com
www.northantsjazz.co.uk 
Listen to "The Late Paul Barnes" BBC Radio Northampton
11pm every Saturday
for the very best in jazz sounds and jazz news!
*** *** ***
Peter M Butler
Editor & Proprietor Jazz&Jazz
(Photos & YouTubes © Peter M Butler, Jazz&Jazz)
Please follow and like us: