The Alan Haughton Trio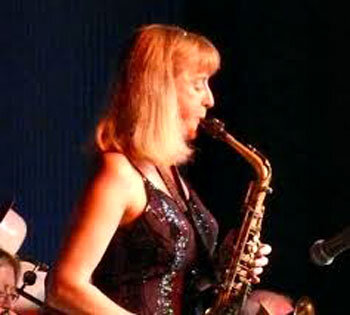 Featuring special guest star Sue Greenway (clarinet and tenor saxophone), Alan Haughton (piano), Tomas Pedersen (bass), Ronnie Fenn (drums).
Sue is a graduate of The University of Texas Jazz Academy and stars with The Pasadena Roof Orchestra and Tuxedo Jazz Orchestra. She made a huge impact at a Walnut Tree Jazz and Dine Evening earlier last year.
Not to be missed and at just £10 a sure fire winner!
Contact Tad Newton for further details:
email – tadnewton@fsmail.net
tel – 01604 858549
Web: www.tadnewtonsjazzfriends.com
A taster from Chris Carmell's Vintage Jazz Band Walnut Tree Gig on 27th March:
(YouTube © Peter M Butler, Jazz&Jazz)
Later with Tad Newton's Jazzfriends: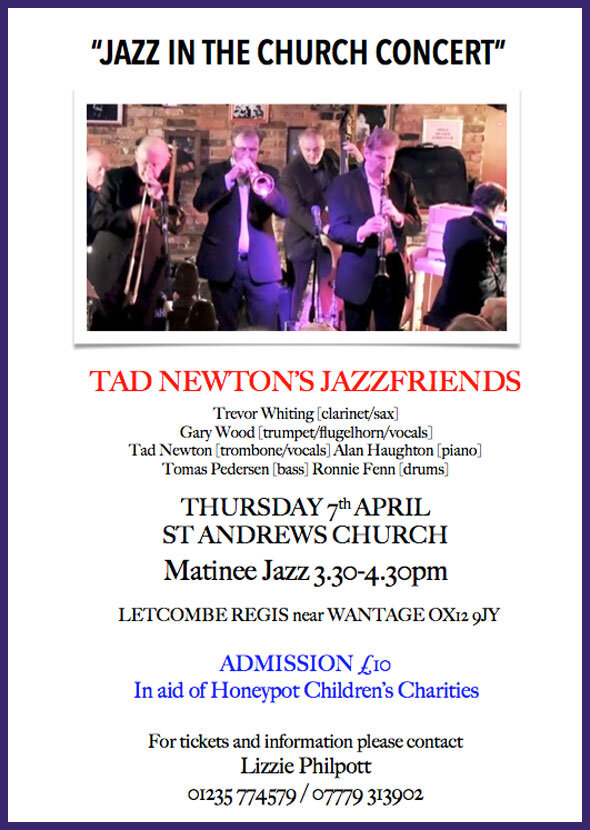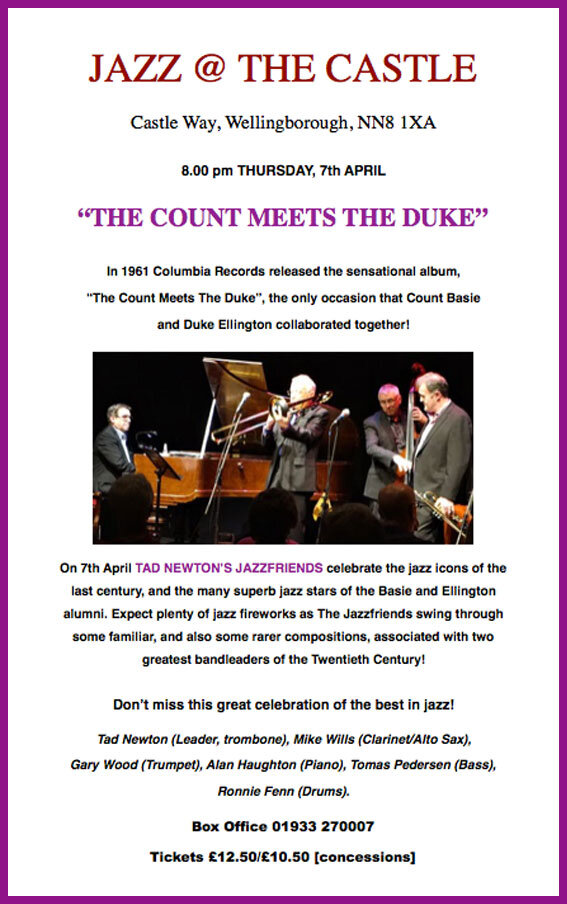 Please follow and like us: