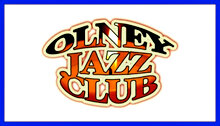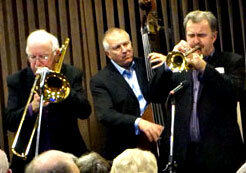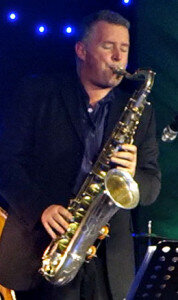 The next OJC gig is on Tuesday, November 3rd and features Tad Newton's Jazz Friends with special guest Richard Exall (saxes/clarinet), Tad Newton (trombone/vocals), Gary Wood (trumpet/vocals), Tomas Pedersen (bass), Ronnie Fenn (drums) and Alan Haughton on keys. Expect a great, swinging evening.
£8 in advance from the Carlton House Club, High Street, Olney. Tel: 01234 711348,
and Phonebox Magazine, Stanley Court, Olney.
Book early if you would like to eat. 
 
COMING SOON
Tuesday January 5th
Ben Holder's Gypsy Fire Band
Featuring the eponymous virtuoso violinist.
Julian Marc Stringle – top clarinet/sax artist
"
Jazz at the Movies
"
 Top vocalist Joanna Eden with the Chris Ingham Trio
April 5th
The New Orleans Z'hulus
Cheers,
Alan
Olney Jazz Club
Please follow and like us: